Angel Trains plays a crucial role in supporting the rail industry supply chain.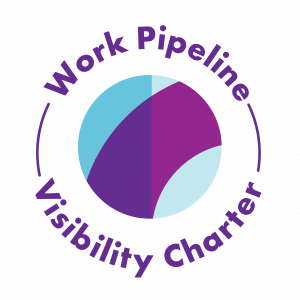 Led by an accredited Fellow of the Chartered Institute of Procurement and Supply (CIPS), our Procurement and Supplier Management Team is responsible for the creation and delivery of our procurement strategy.
As well as identifying strategic partners, the Procurement Team leads the planning process for heavy maintenance, refurbishment and modification works and carries out competitive tendering to support program delivery.  This includes tender analysis and performance benchmarking, but also an appreciation of supplier competencies and capacity.  Annual supplier engagement surveys ensure that we truly work in partnership.
Our Supplier Managers have a diverse range of engineering, environmental and auditing qualifications that give them the skills for day-to-day management of a diverse supply base. They are responsible for the projects delivered on behalf of our customers. Through promotion of suppliers based on capabilities and performance, they are always striving for continuous improvement in the supply chain.