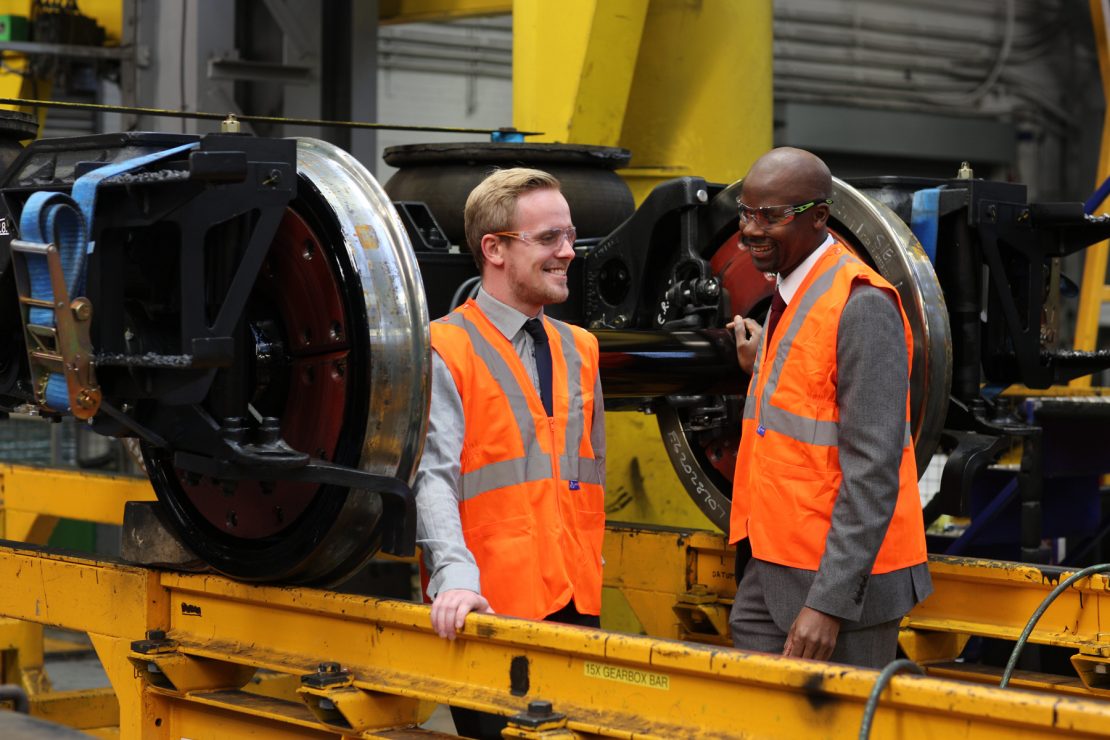 We employ the best in the industry and are proud to foster new and upcoming talent, who are passionate about advancing the UK rail industry.
We believe our role as an employer is to empower our workforce to make independent, informed decisions, giving them new experiences and helping to develop their careers.
Our community ethos ensures that every Angel Trains employee feels supported and valued. We foster inclusiveness and collaboration that encourages employees to contribute to the development of our culture.
---
Internal Culture
We believe in putting our people front and centre, investing in a culture that thrives on collaboration and a sense of community.
We are passionate about wellbeing and ensuring that our teams are engaged and happy both in and outside of work, with flexible working arrangements and mental health resources.
Our staff are encouraged to take part in our sporting and social activities, as well as volunteering days dedicated to supporting charitable causes our people care about.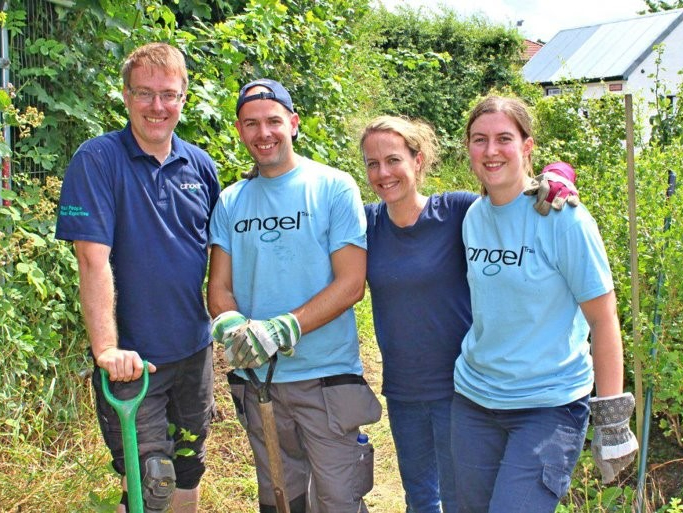 What Our Employees Say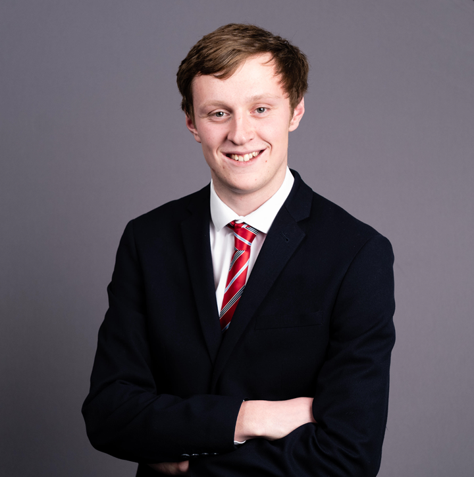 Jack Plumb
Operations and Planning Manager
I am incredibly grateful to be gaining a qualification on my apprenticeship scheme that will be highly valued across the rail industry. Combining academic learning alongside on-the-job training from a wide range of respected rail professionals has given my career the ultimate head start.
---
Diversity
We recognise a need for greater diversity in the rail industry.
We believe that drawing on talent from a wide variety of backgrounds will enable us to create competitive advantage and drive innovative solutions for our customers and the wider rail industry.
As part of our commitment to investing in a diverse workforce, we support Women in Rail and participate in the Women in Rail Mentoring Programme. The scheme is run in collaboration with Moving Ahead and backs over 130 female professionals pursuing careers in the rail industry.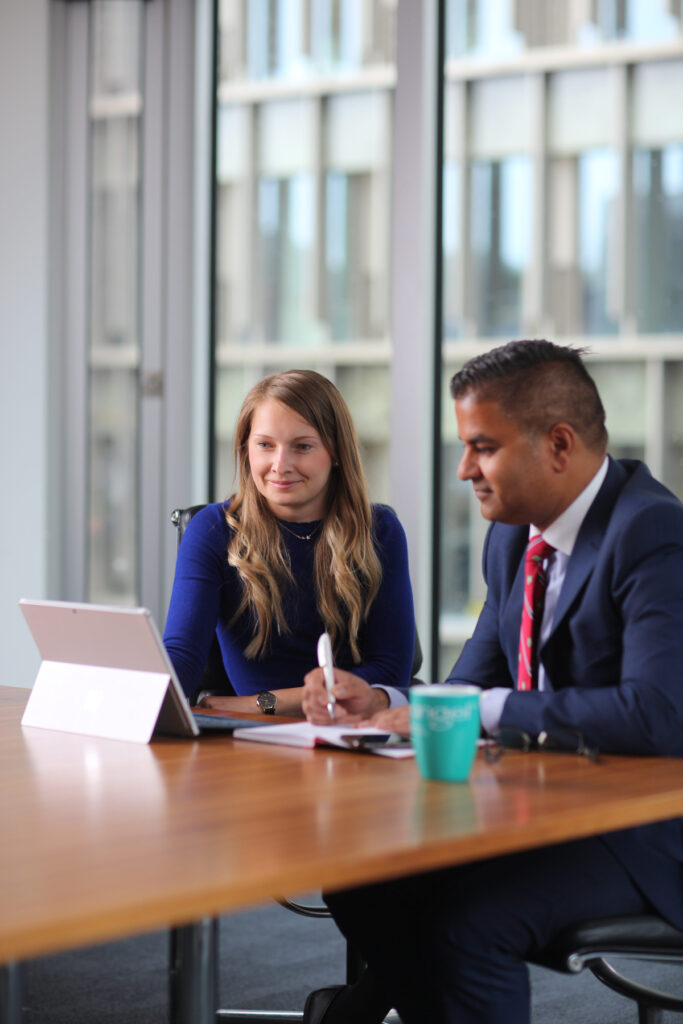 Our People
People are our greatest asset and we pride ourselves on the calibre of talent within our company.
Careers
Want to know more about working with us?