Strength in Depth
Our diverse portfolio of assets enables us to provide customers with innovative and competitive funding solutions to modernise and improve their fleets.
From upgrading existing vehicles to meet the needs of modern-day passengers, to procuring new trains, our team of Asset Managers have comprehensive and unrivalled financial expertise.
MORE THAN
£4 bn
invested in new trains

MORE THAN
£1 bn
invested in improvements to existing fleets
MORE THAN
£170 m
planned investment for improving and maintaining fleets in the next three years

MORE THAN
95%
of new train investment in electric vehicles
Our Investments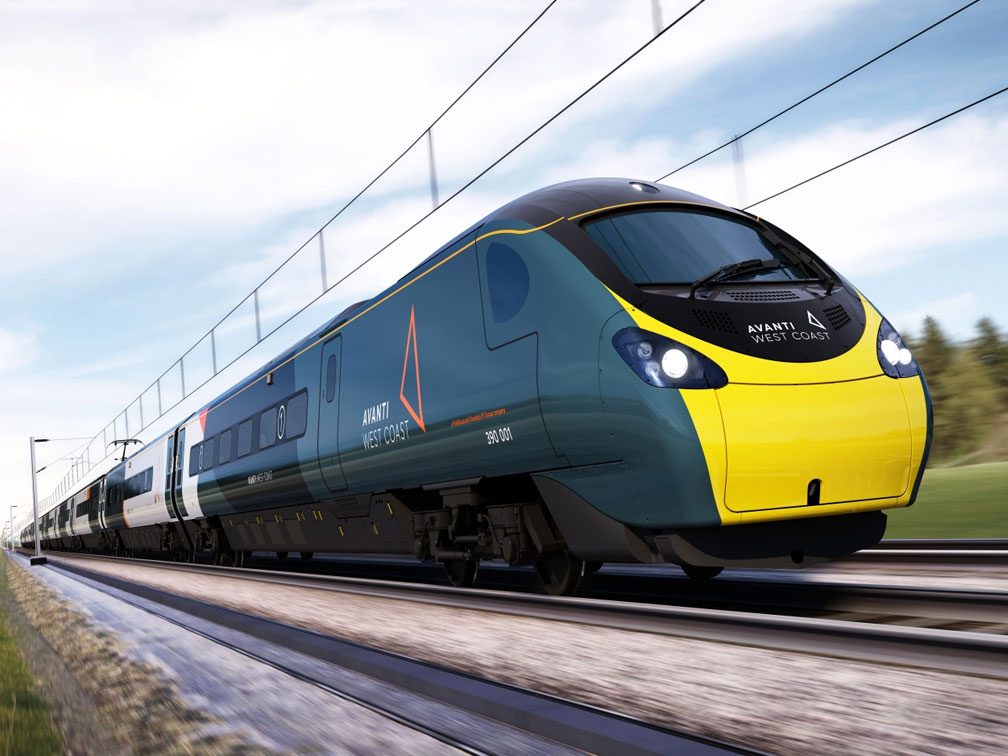 Financing the UK's largest train refurbishment
£117m to transform the iconic Pendolino fleet
View Case Study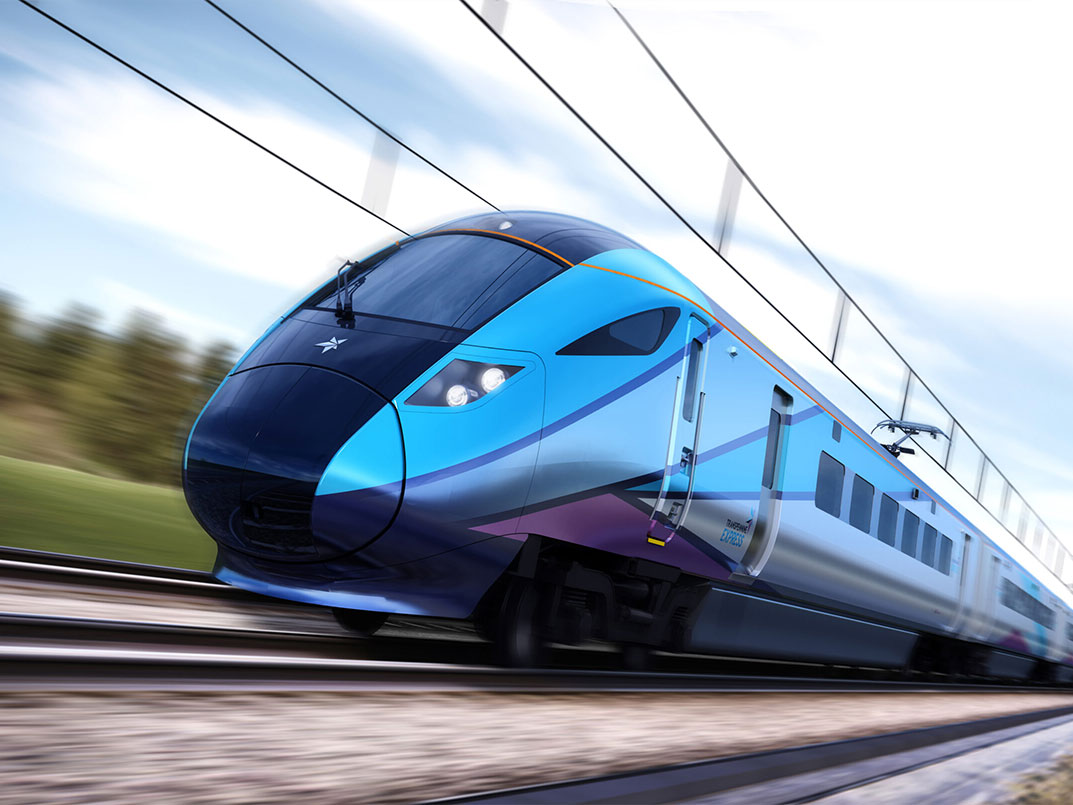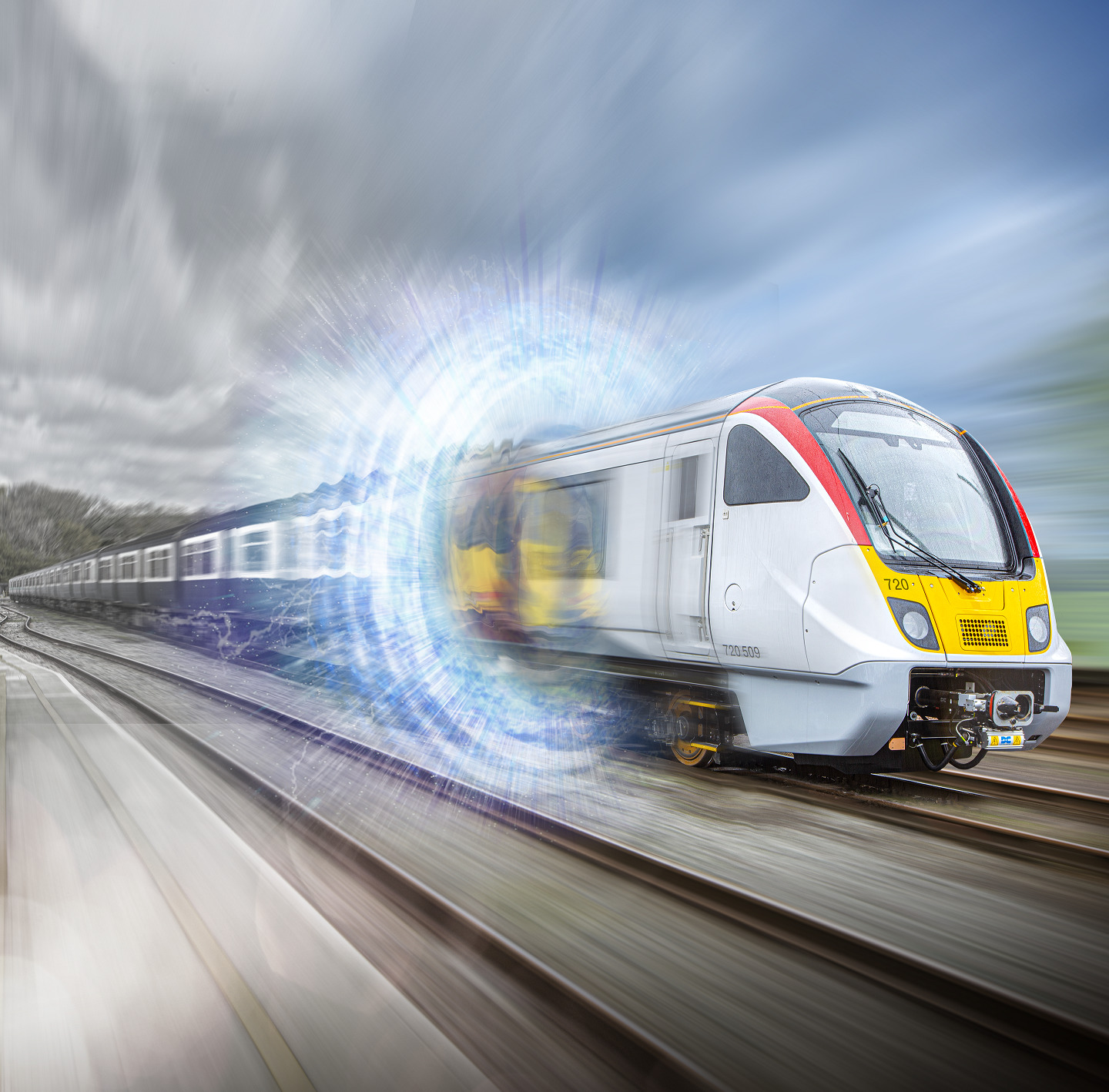 Transforming passenger experience for Greater Anglia
£900m investment in new trains
View Case Study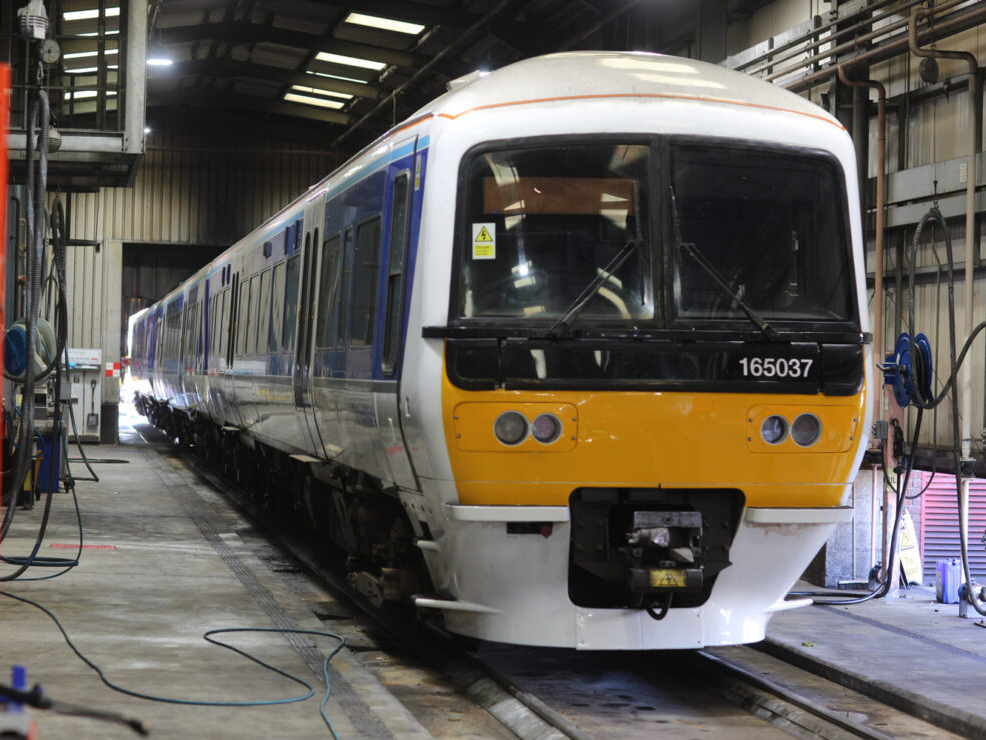 2017
£10.6m invested in PRM-compliance works for GWR Class 165/166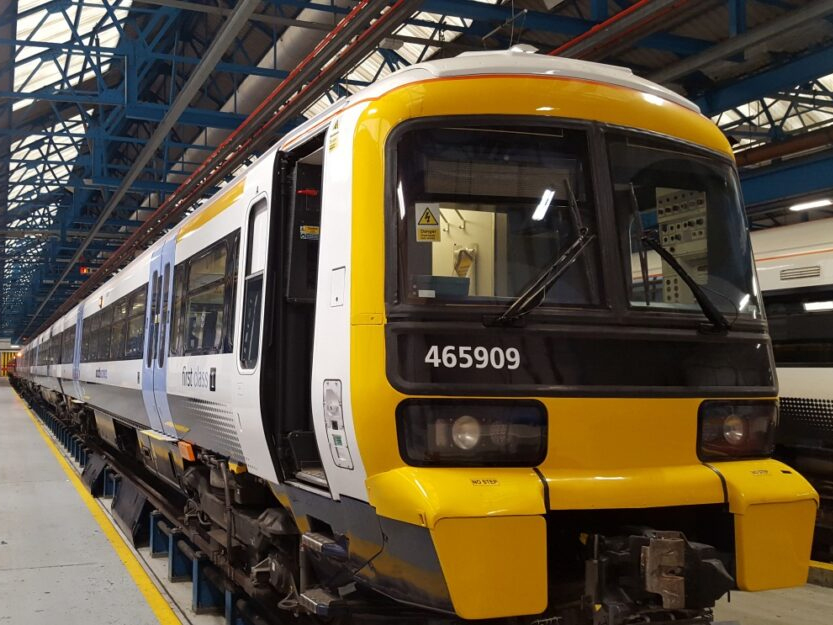 2015
£37.4m invested in PRM-compliance works for LSER Class 465/466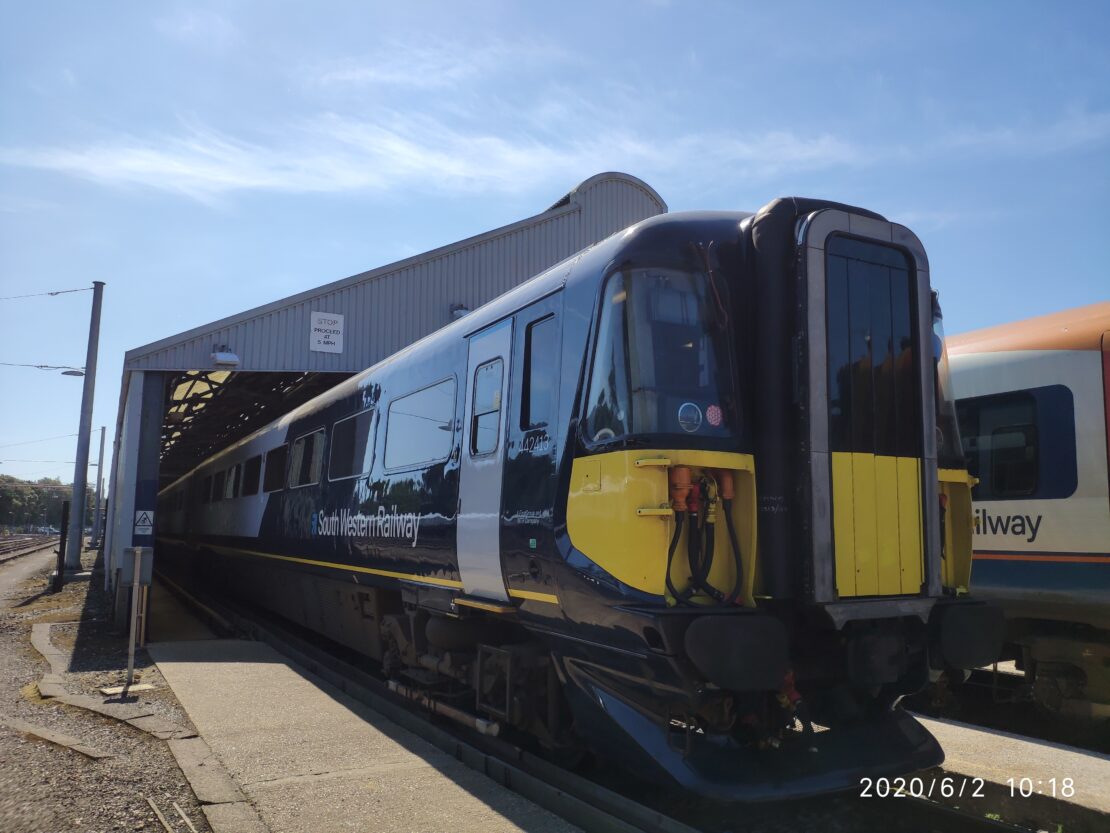 2008
£17m invested in passenger improvements, interior refurbishments, reconfiguration and system enhancements and repaint for Southern Class 442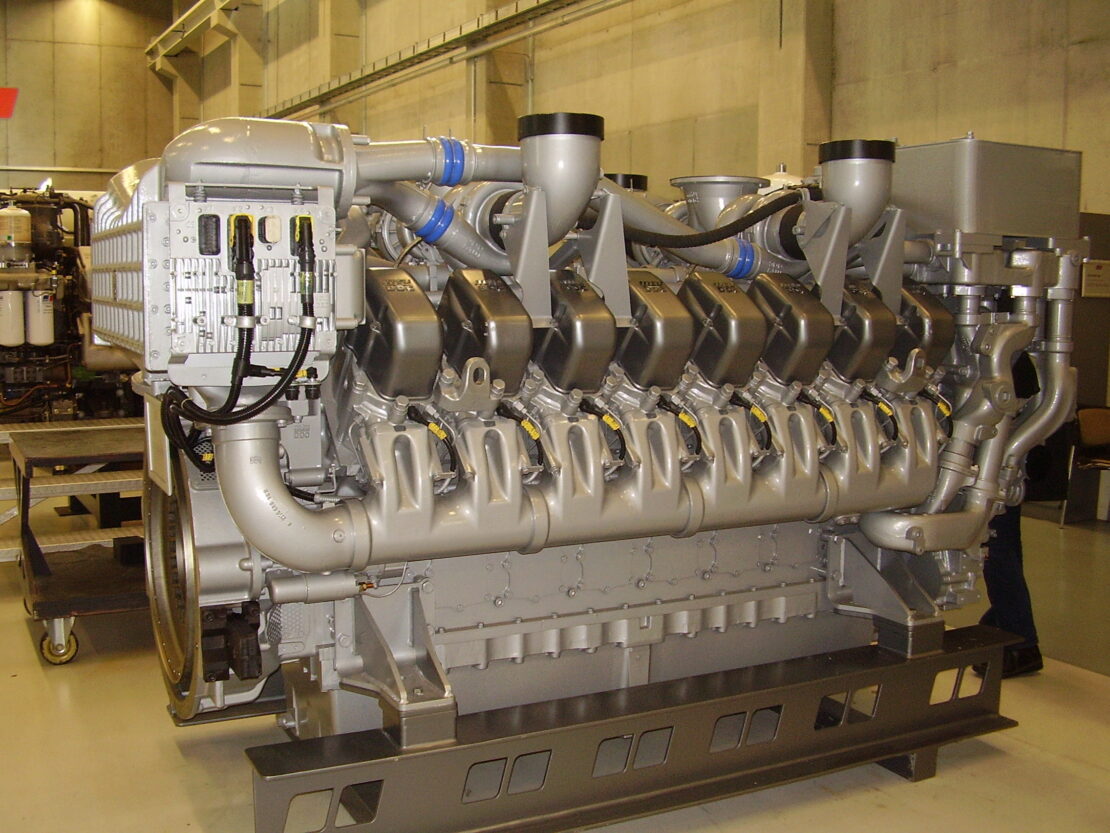 2006
£35.2m invested in HST Power Cars MTU engine replacement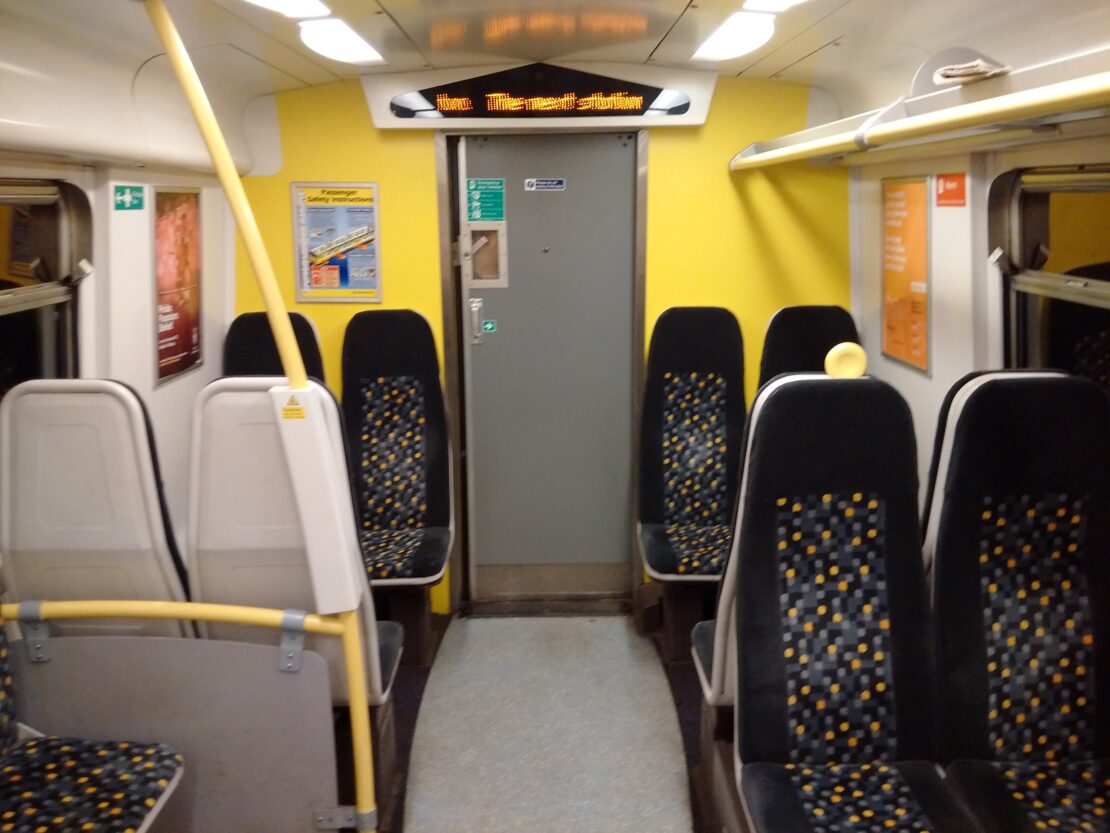 2003
£27.2m invested in Merseyrail Class 507/508 units, featuring interior reconfiguration, system enhancements and an exterior repaint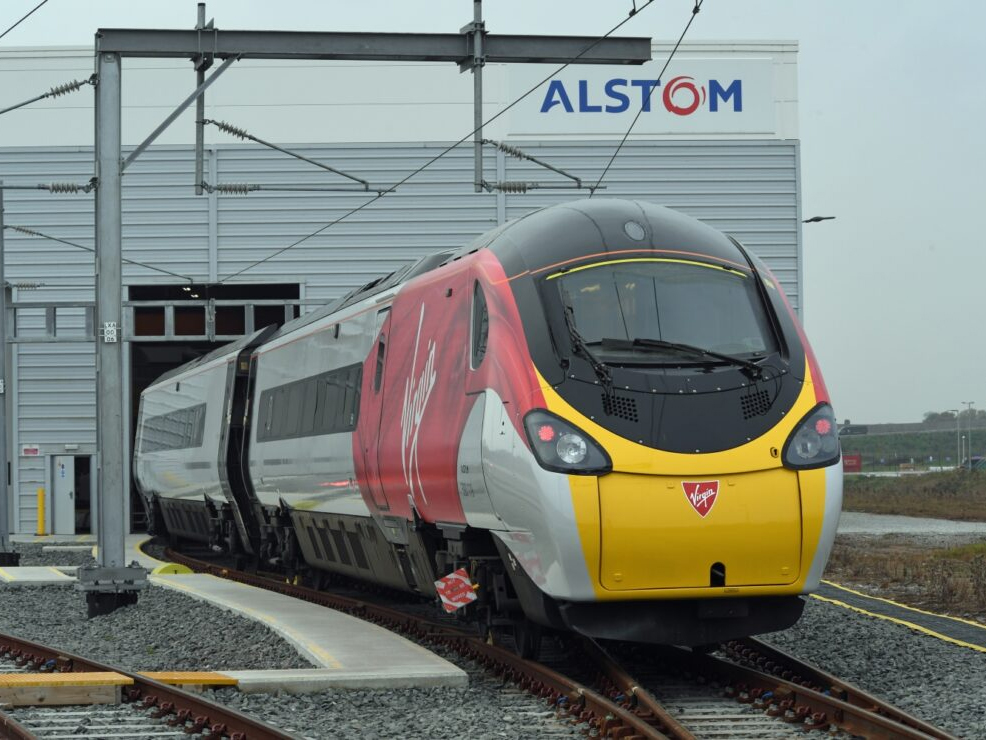 2002
£593m invested in 53 Class 390 Pendolino units.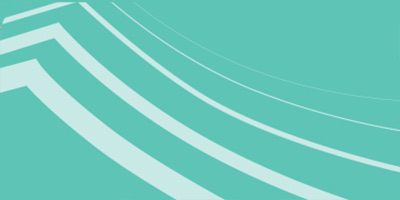 What We Offer
Find out more about our Asset Management expertise and fleets.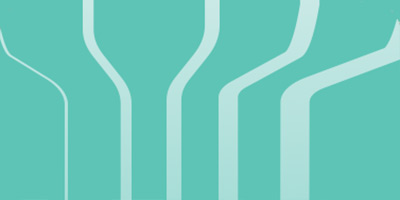 Our Investments
Explore our latest investment reports.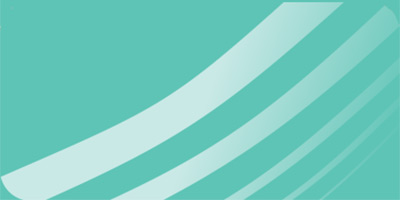 Our Approach
Discover how we transform passenger experience with the latest technology.