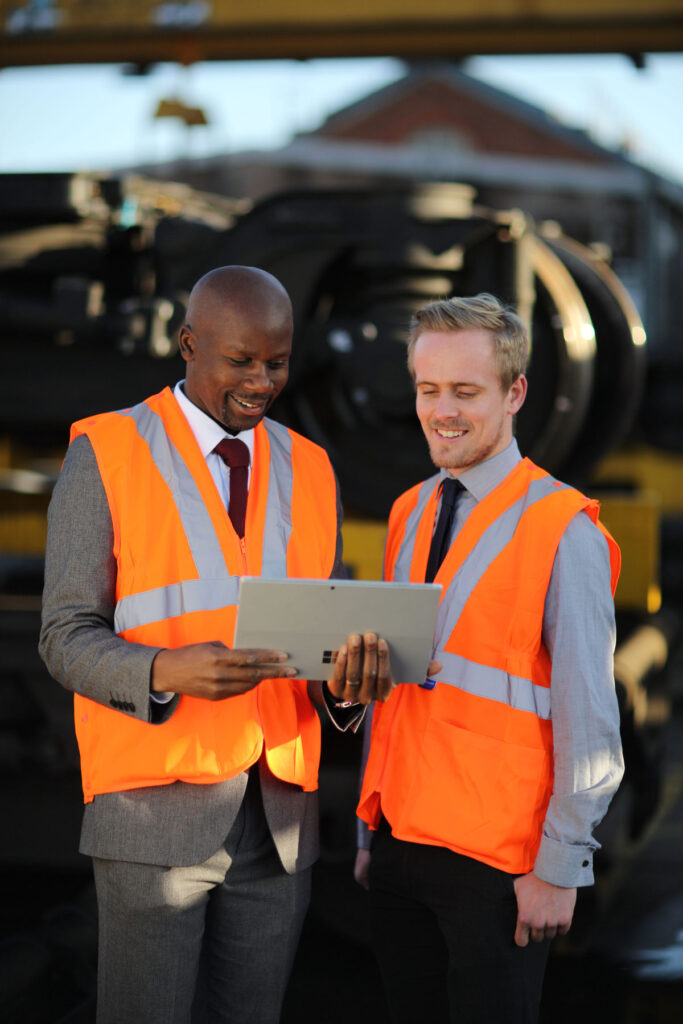 Rail People,
Real Expertise
At Angel Trains, we know that our greatest asset is our people.
A career with us will place you at the centre of one of the UK's most dynamic sectors and you have the opportunity to work alongside some of the most talented people in the industry.
We place our trust in the expertise of our staff and empower them to make decisions that drive forward our business, whilst investing in them to provide the opportunities they need to succeed.
Our talented and diverse team has built a company culture that's supportive, collaborative and drives innovation.
---
Investing in Our People
We pride ourselves on the calibre of our people, which is why we invest significantly in their professional and personal development. All the work we do is recognised by our IIP Platinum award, which only 2% of company's achieve.
From sponsorship of professional qualifications, to one-on-one mentoring and leadership training, we are committed to giving all our employees the opportunity to excel in their career and become experts in their field.
We offer a competitive salary, generous holiday allowance, as well as bonus and pension schemes. Our family-friendly work policies also ensure you can balance both your career and personal ambitions.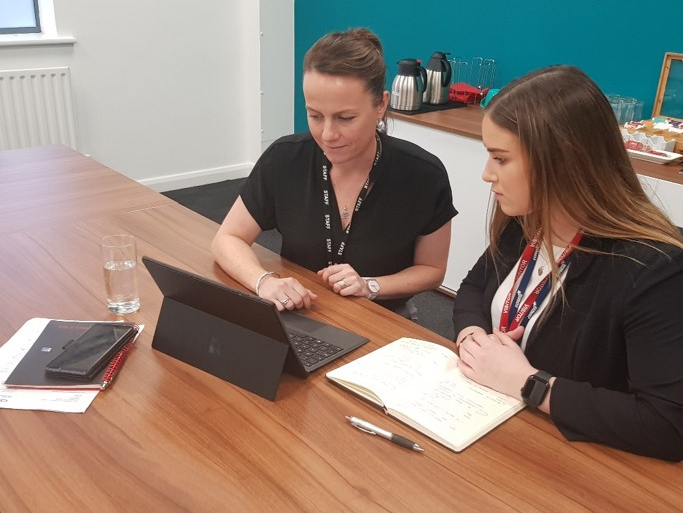 ---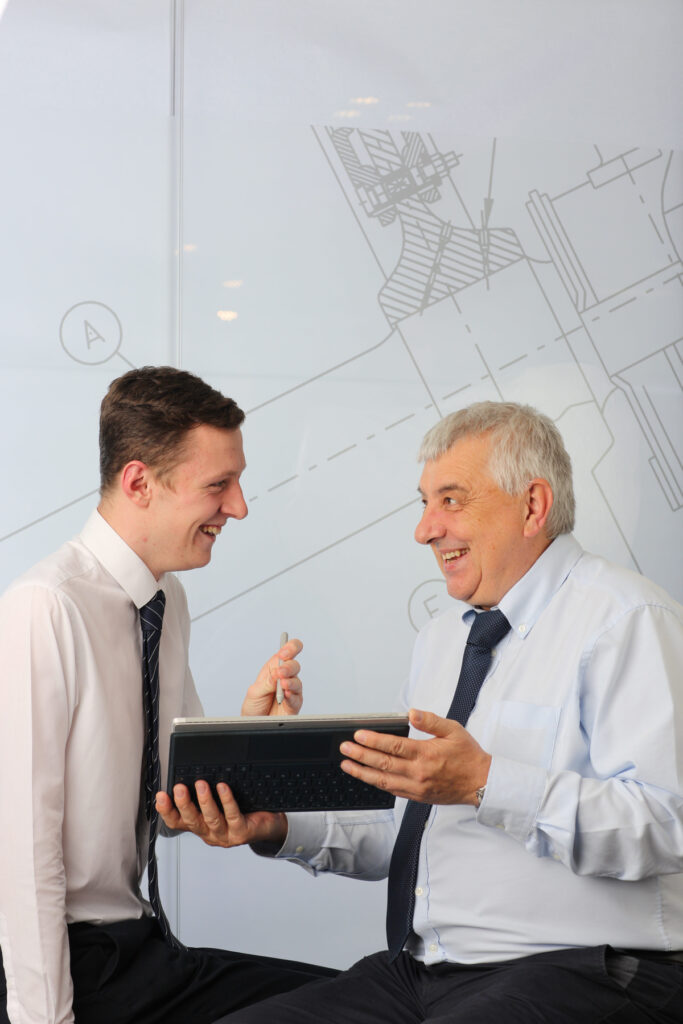 Graduates
We are committed to nurturing the best young talent, supporting them to develop the skills they need to become future leaders in the industry.
Our dedicated graduate scheme is accredited by both the Institution of Mechanical Engineers and the Institution of Engineering and Technology and supports your journey to achieving Chartered Engineer status.
As an Angel Trains graduate, you will be supported by senior members of the team through one-on-one mentoring, enabling you to learn from some of the best.
---
Accolades

Paul Devoy, CEO of Investors in People, said: "We'd like to congratulate Angel Trains Platinum accreditation on We invest in people is a remarkable effort for any organisation, and places Angel Trains in fine company with a host of organisations that understand the value of people."
We give our employees a voice.
Each year we undertake an externally run employee survey and over the past three years we have achieved an average response rate of 95%, with an average overall satisfaction rate of 85% – well above the UK benchmark.
These results mean we are classified by Effectory as a World class Workplace!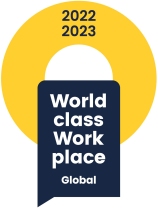 We pride ourselves on helping others. We give every employee a volunteering day each year, and we double match our employees' charitable payroll donations.
In 2020 Angel Trains received the platinum award for payroll giving by the Charities Aid Foundation.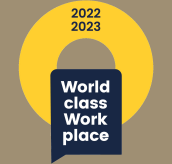 What Our Employees Say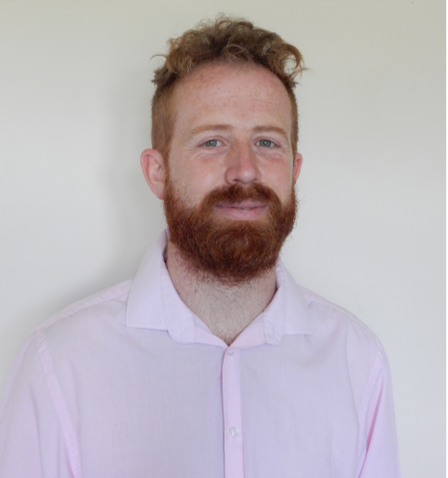 David Clarke
Fleet Engineer
When I first joined the business, the supportive and collaborative environment made integrating with my colleagues seamless and enjoyable. The variety of skills and backgrounds really makes the Angel Trains culture stand apart and it's great to be working amongst such a diverse and talented team.
---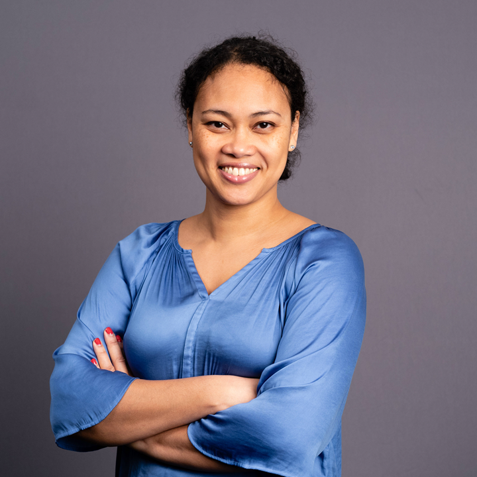 Bola Hampton
Senior Tax Manager
With our flexible working environment, we are encouraged to maintain a good work life-balance and participate in social clubs and activities, in order to get to know each other outside of work. The approachable management team makes us feel independent and empowered in our role, helping us to add meaningful value to the business.
---
Our Current Vacancies
We strive to recruit the most talented individuals based on their knowledge, skills and experience using our fair and inclusive recruitment process.