Trains may be our business, but it is people who are our greatest asset and we pride ourselves on the calibre of talent within our company.
Based in both London and Derby, we employ over 130 professional, technical, and administrative staff including graduates and apprentices.
We're proud of our company culture, which values and empowers some of the most talented people in the industry.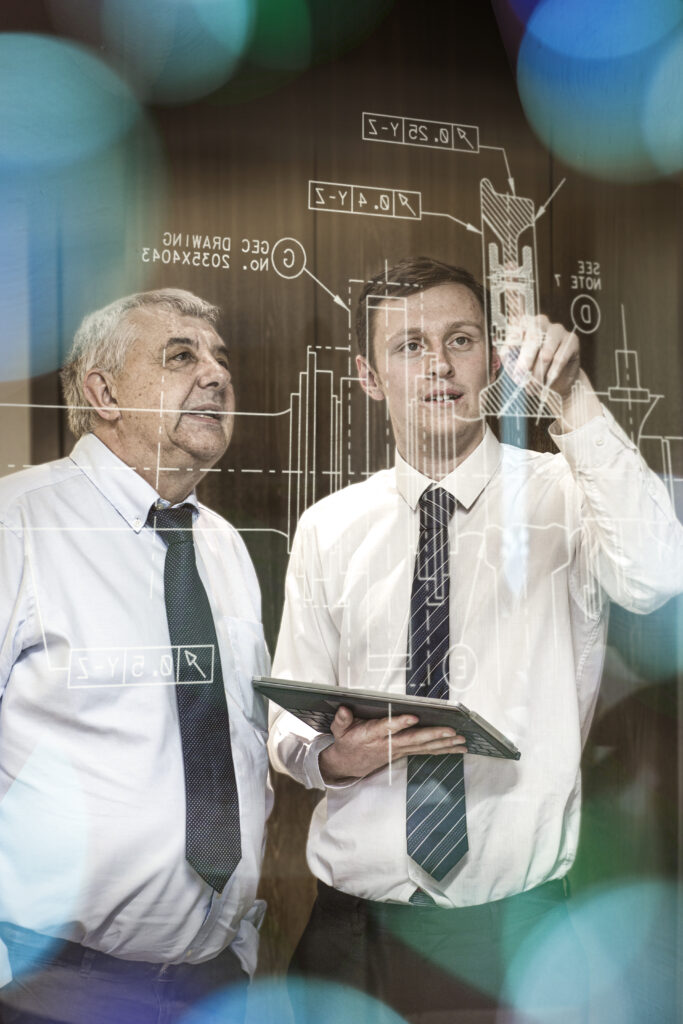 ---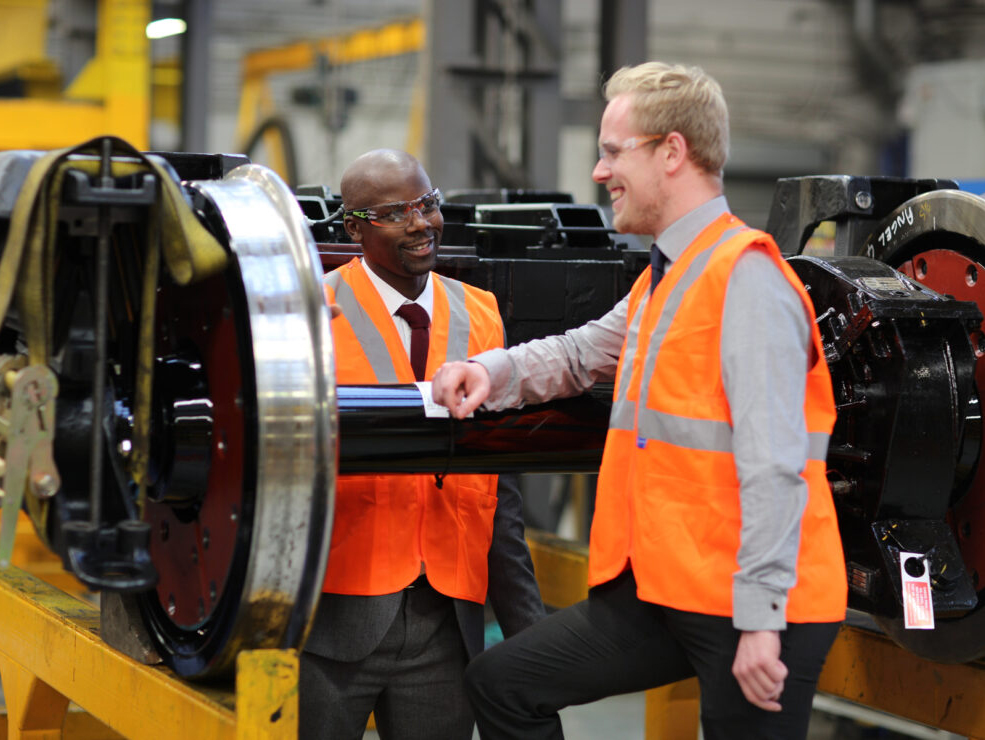 Skills & Excellence
With over 55 qualified engineers, making up over two-fifths of our employees, our unrivalled team of experts work to deliver the best asset management programmes.
Our customer-facing team of Account Managers, Contract Managers and dedicated Fleet Engineers draws upon skills across the business to ensure we can respond quickly to customer needs.
Across all departments, we invest significantly in training our staff to support them to become industry leaders and experts in their field.
Our Culture
We are proud to be known for our outstanding company culture that puts our talented team front and centre.
Careers
Want to know more about working with us?