Environment
The need to support our environment has never been greater.
We are taking significant actions to lower harmful emissions which result from rail travel, supporting the government's target to reach net zero by 2050.
We chair the Rail Industry Decarbonisation Task Force. Together we are working with our partners to deliver solutions that promote positive environmental change, such as low carbon rolling stock technologies.
Our self-charging battery hybrid drive delivers a significant reduction in carbon dioxide and noise emissions within populated areas. The hybrid drive bridges the gap between diesel and fully electrified rail and can be adopted quickly without the need for infrastructure changes.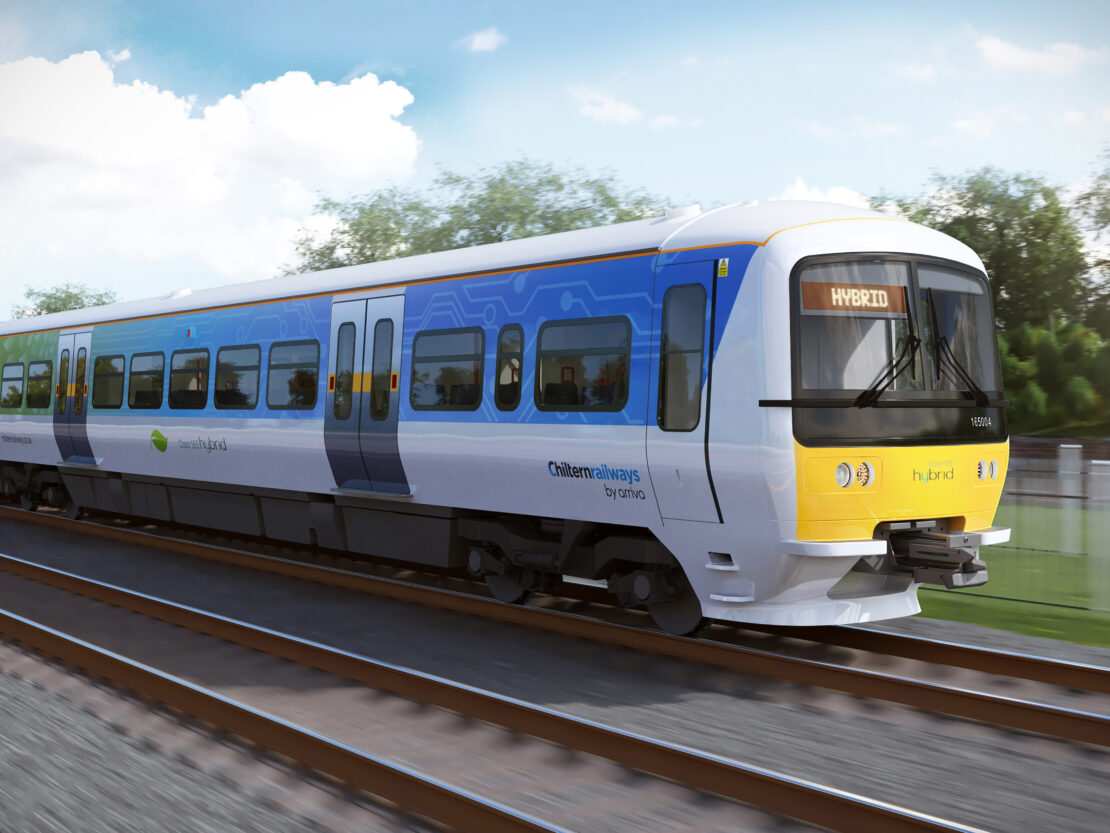 ---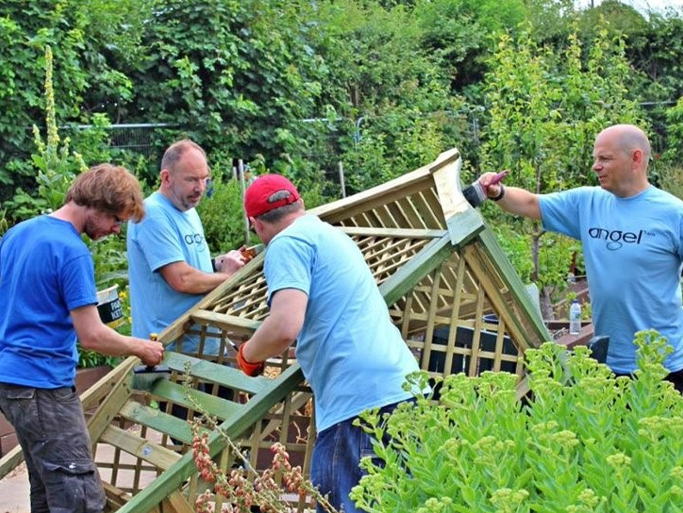 Charity
At Angel Trains charity is important to us.
For over a decade we have supported Railway Children, a charity that provides protection and opportunity to at-risk children.
Every employee is given one paid day a year to volunteer their time at a local charity close to their heart or a community project close to one of our offices. Together we have climbed the Yorkshire Three Peaks, renovated local playgrounds and cycled hundreds of miles for great causes!
Through the Give As You Earn (GAYE) scheme we double-match all employees' charitable contributions and in 2020 we received the platinum award for payroll giving by Charities Aid Foundation.
---
Social Responsibility
We're proud that the work we do has huge benefits that go beyond just the environment… 
Creating Jobs: Safeguarding skilled jobs across the UK-based rail supply chain and unlocking new roles through partnerships with world-class SMEs.
Connecting People: Using hybrid technologies to improve connectivity on unelectrified lines, uniting and levelling up the country.
Inclusivity: Upgrading and building trains that satisfy all passengers' high expectations of modern, sustainable rail travel.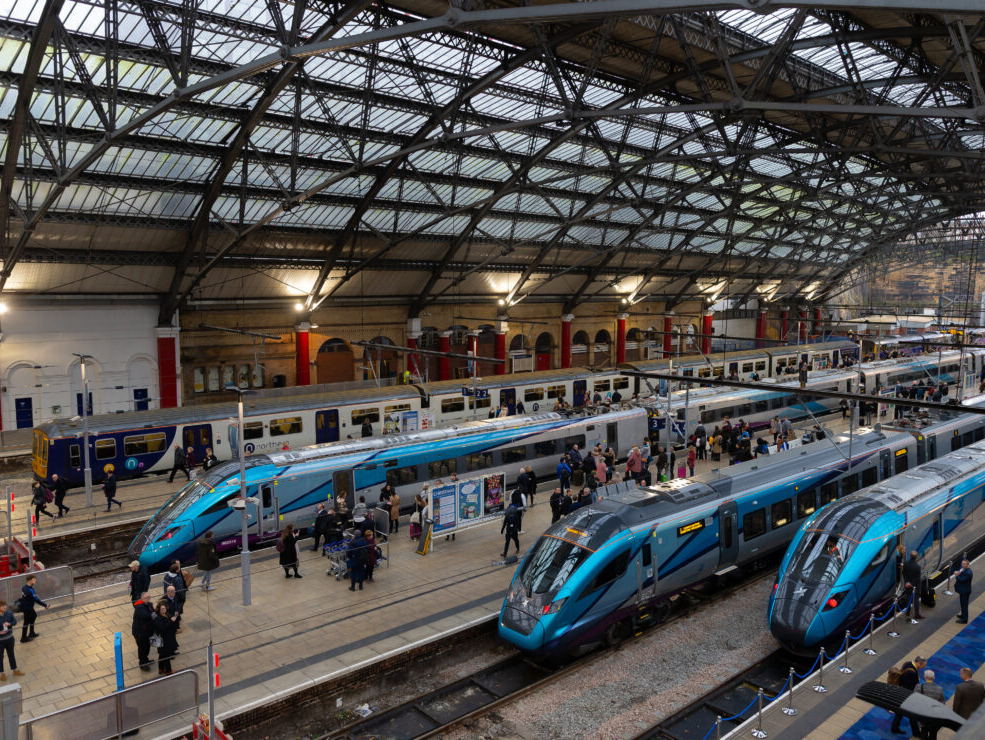 Careers
Want to know more about working at Angel Trains?
Our Investments
Want to know more about our investment projects?