We are committed to delivering industry-leading solutions to create a greener, smarter and future-ready railway that meets customer and passenger needs.
We invest in and enhance the capabilities of our fleets by developing solutions that incorporate the latest technology to ensure that Angel Trains leads the way.
Our Innovation Case Studies
Explore some of our exciting projects that will transform the UK railway for years to come.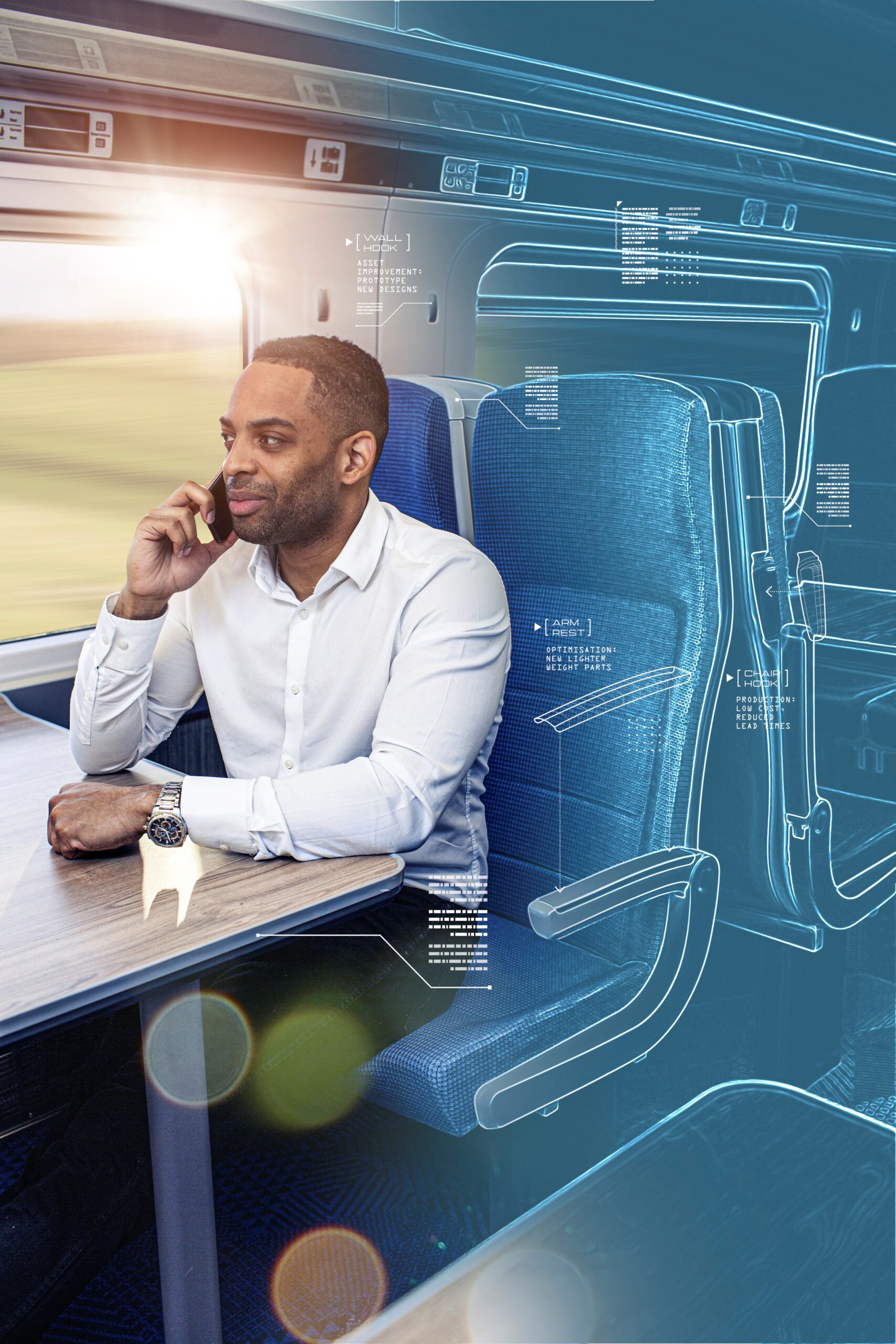 Digital Manufacturing
Producing parts that are cheaper, lighter and more customised, all at quicker speeds.
View Case Study
Smart Trains
Helping operators and passengers to feel more connected.
View Case Study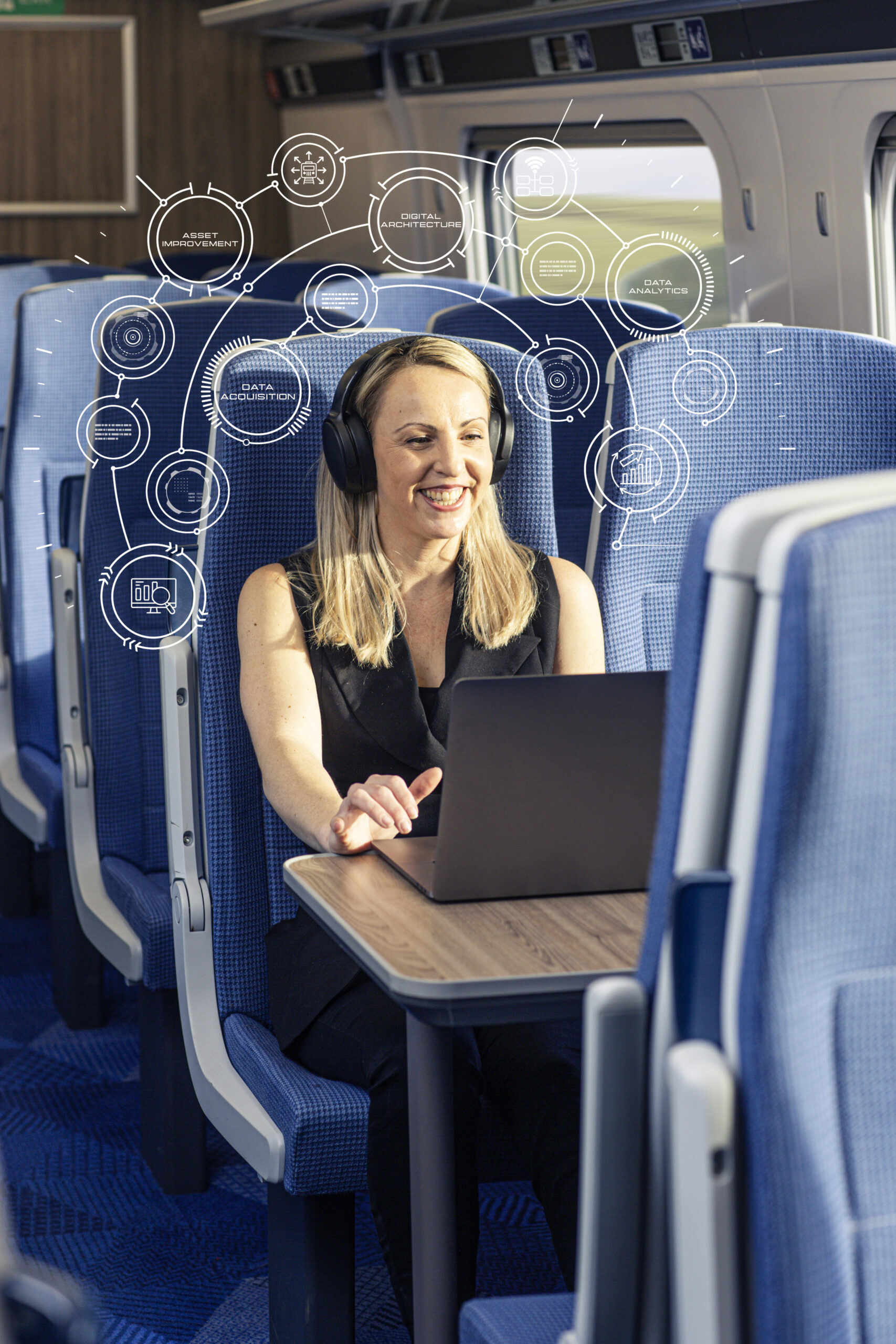 Our Innovation Partners
Cross-industry collaboration enables us to combine our knowledge and expertise with our partners to deliver first-class, cutting-edge products and solutions.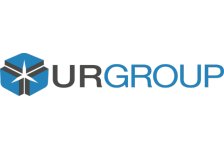 Products & Services
We own and maintain over 4,000 rail vehicles.
Get In Touch
Speak to one of our team.