We invest in innovative and sustainable rolling stock to modernise and improve UK rail, meeting the evolving needs of today's passengers.
Our expertise lies in our 'cradle-to-grave' approach to Asset Management, ensuring our fleets deliver their full potential throughout the whole asset lifecycle.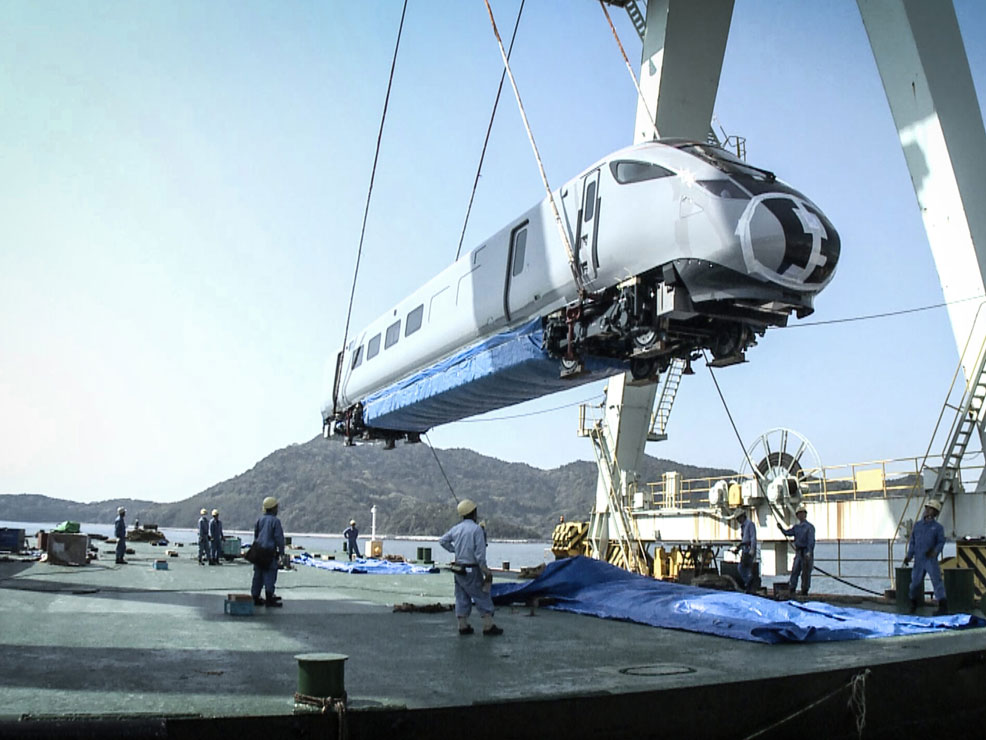 ---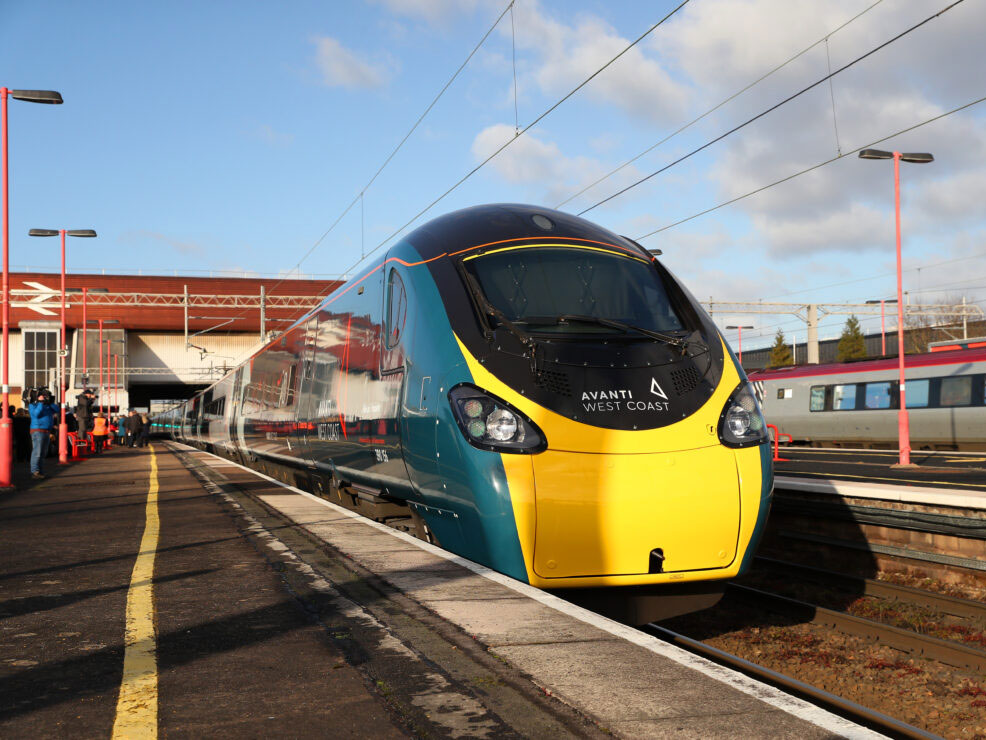 Bio
Angel Trains is one of Britain's leading train Asset Management companies with an enviable track record as an innovative and large-scale investor in the rail industry.
Since 1994, Angel Trains has invested over £5 billion in new rolling stock and refurbishment programmes, supporting thousands of skilled jobs in the UK rail supply chain.
---
Where We Are
Our office teams are based in London Victoria and Derby. Our specialist staff in the field ensure we are where we need to be for our customers.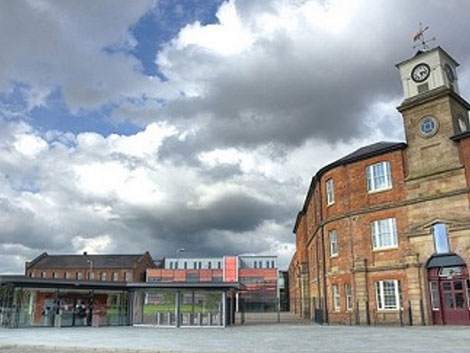 Our Customers
We are dedicated to supporting the train operating companies and through them, UK rail passengers.