Angel Trains is financing a £117m upgrade for Avanti West Coast, which will involve the overhauling and maintenance of the operator's West Coast mainline fleet by manufacturer Alstom.
56 electric Pendolinos will be refurbished with comfortable seating, revamped toilets, better lighting, new interiors and the installation of at-seat chargers and improved Wi-Fi throughout.
The planned upgrade to one of Britain's most iconic fleets will dramatically improve the passenger experience and is expected to create over 100 skilled jobs at Alstom's Widnes site, as well as securing work at its depots across the UK.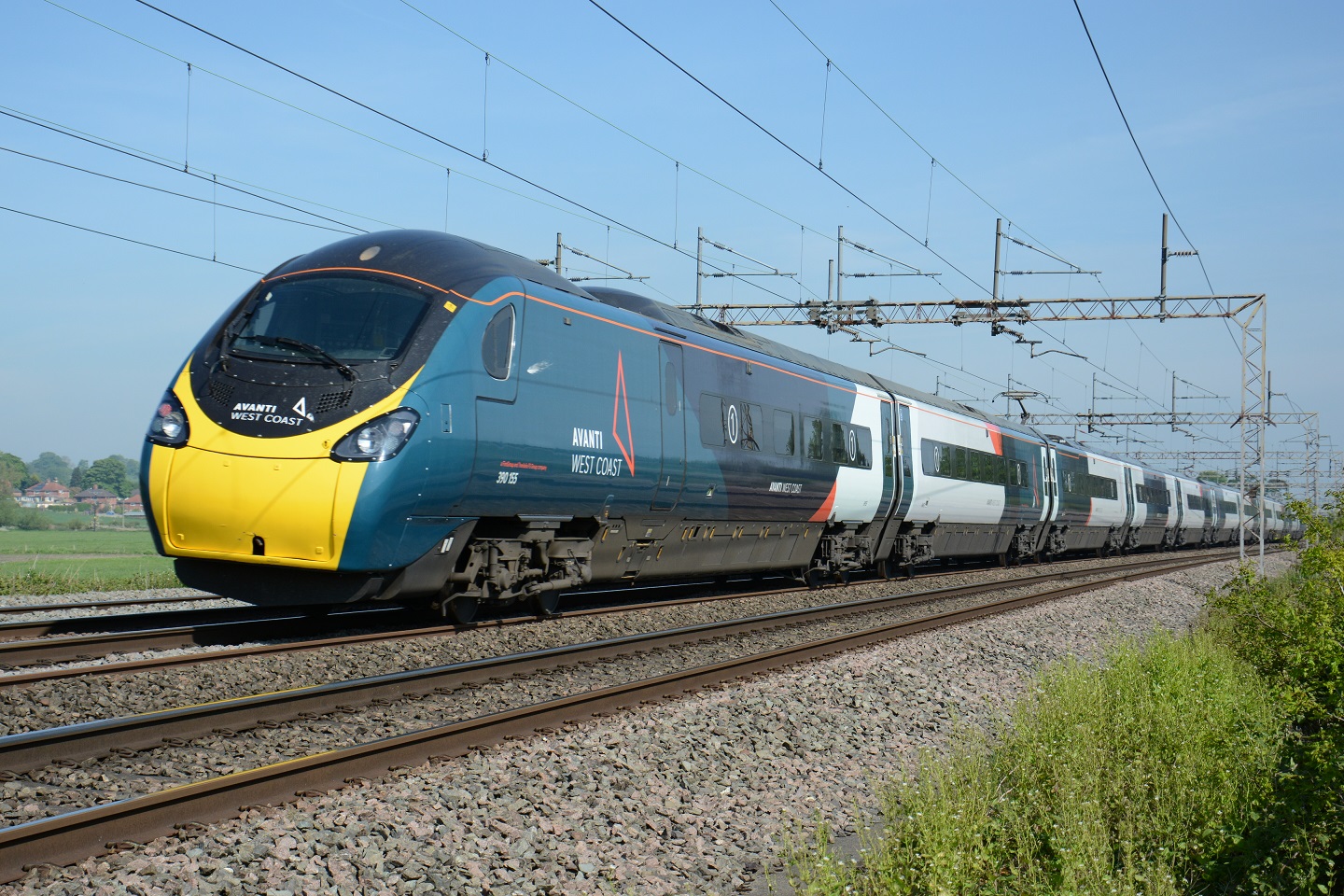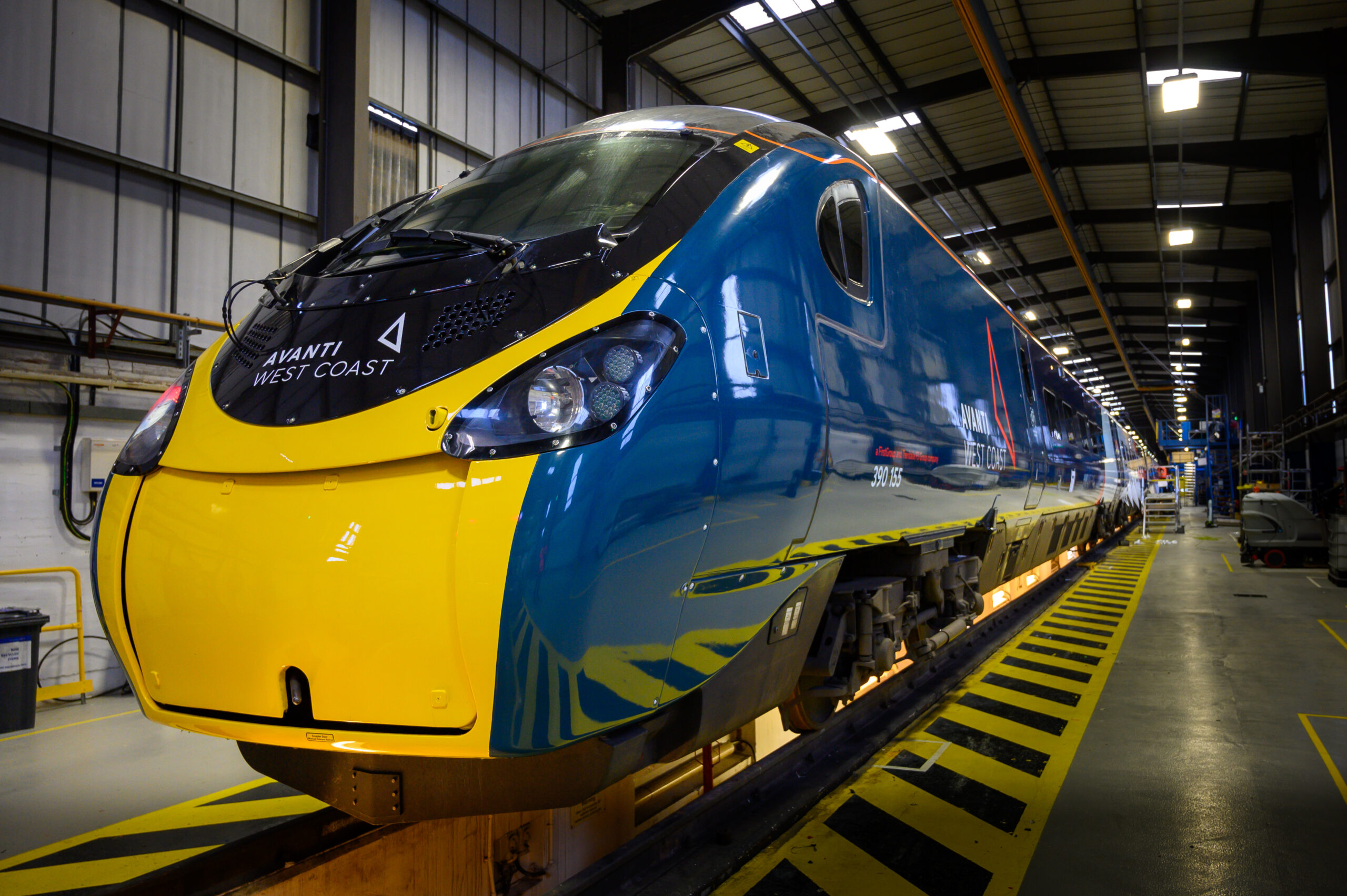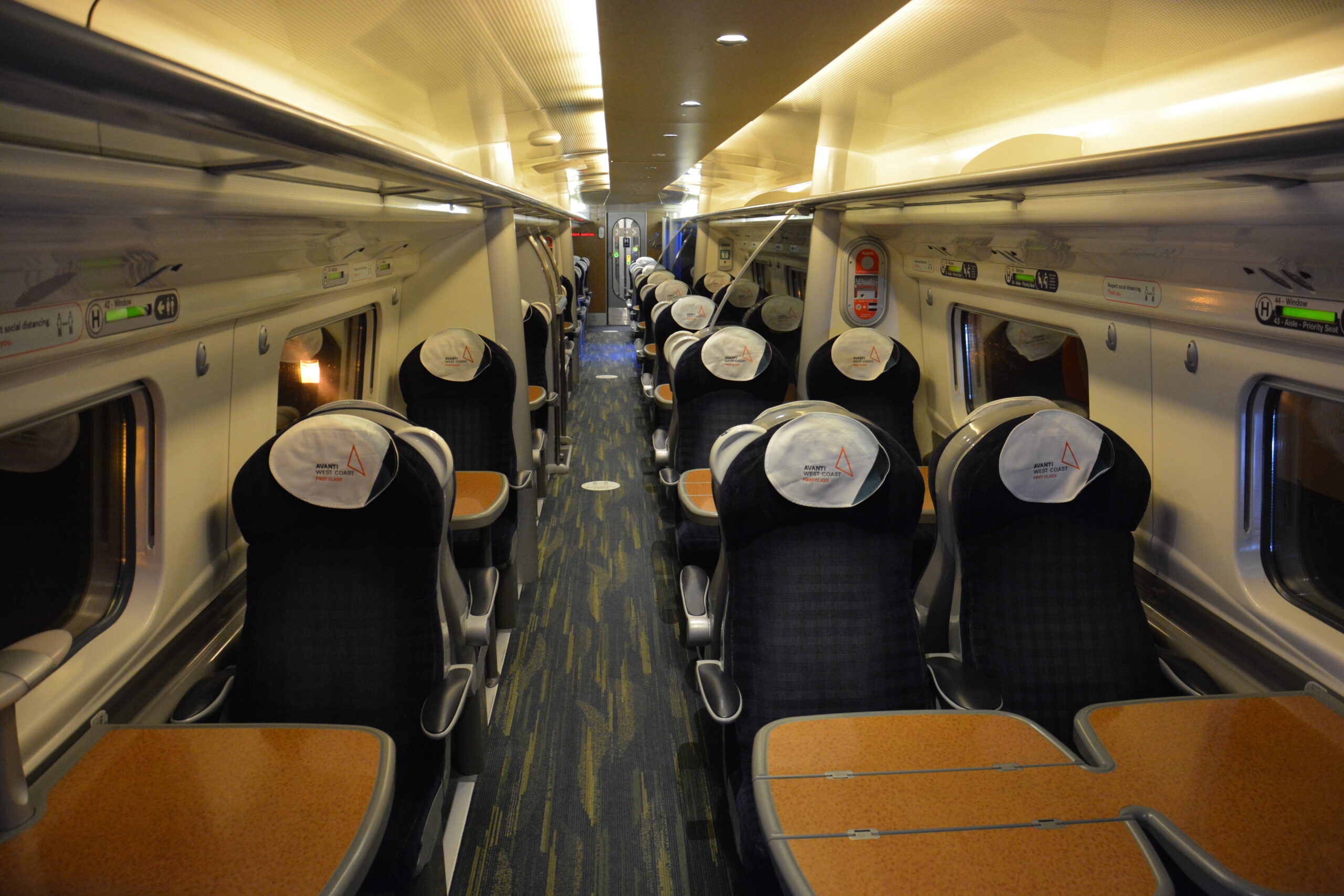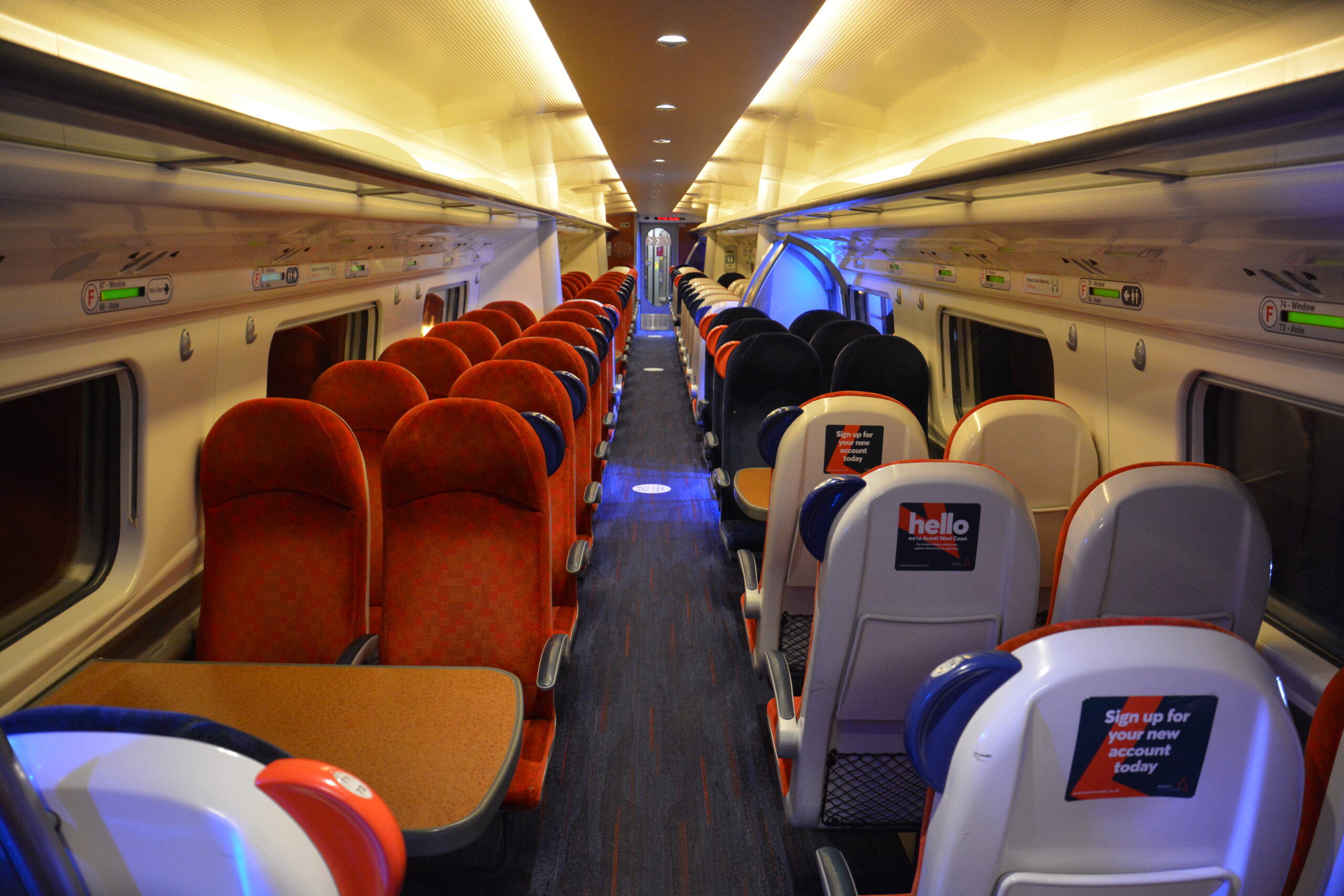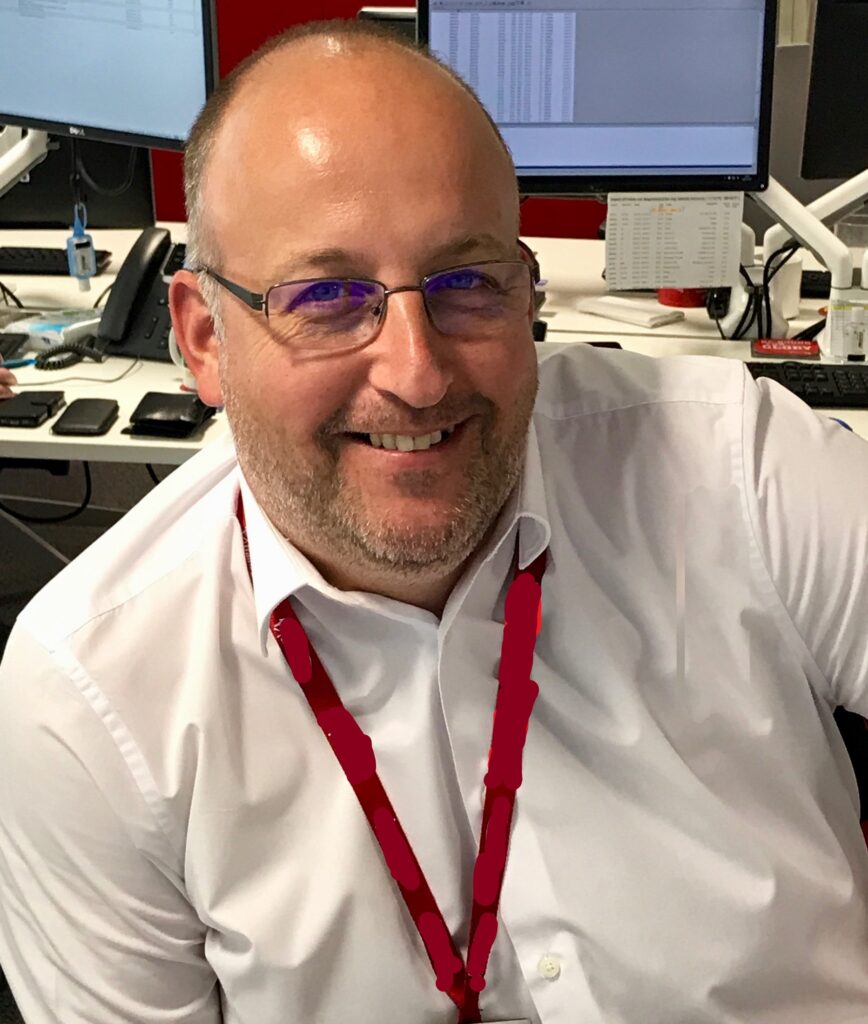 Gus Dunster
Executive Director, Operations and Safety at Avanti West Coast
Thanks to our partnership with Angel Trains, the Pendolinos will feel like new trains, transforming the travelling experience for our customers and colleagues.
---